Meet Some Themed Slot Machines By Music Stars
It is no secret that many artists are involved, directly or indirectly, with the casino business or Las Vegas. In addition to giving presentations to audiences in large hotels and casinos, some stars also take part in gambling, to the point of becoming notorious for those who follow the local scene.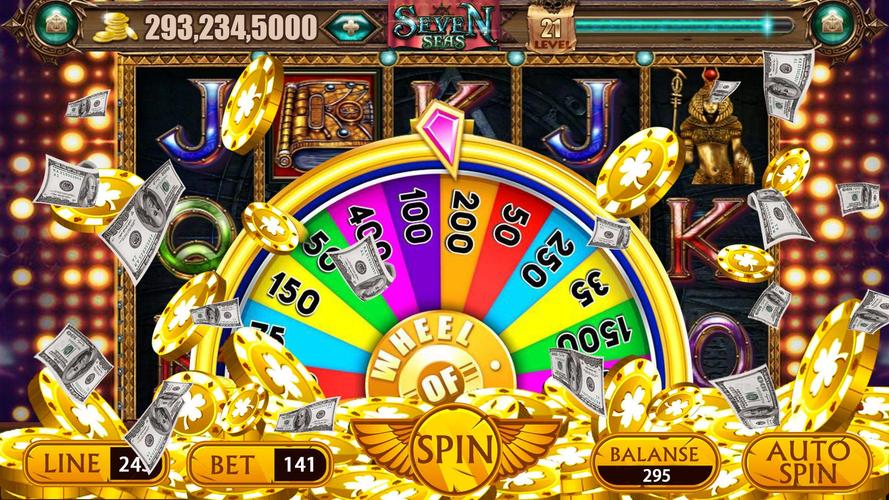 In view of the close relationship between music and gambling, it is not surprising that some great artists have been honored with their own themed slots. If you are a fan of slot machines and music , you can't miss the most iconic ones. Here are some of them: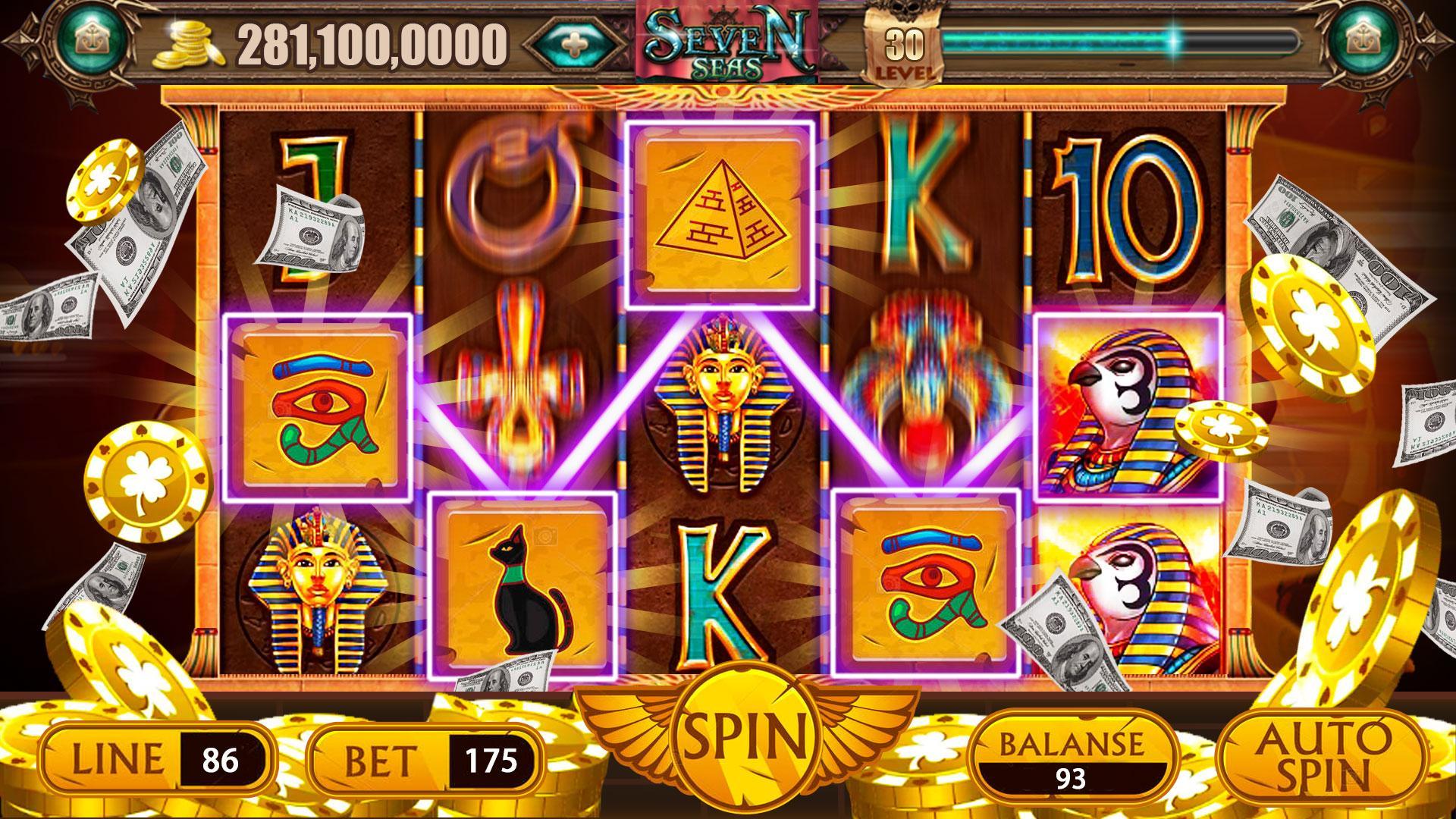 Elvis The King Slots
Elvis' relationship with Las Vegas is very well known and documented. Elvis Presley is credited with the resurgence of Las Vegas as an entertainment center, in addition to the end of the great influence of the Mafias on the site. Elvis was invited to play in Las Vegas in the 1960s, and performed regularly there in two periods of the year.
Even today, Elvis' image is inseparable from Las Vegas – and vice versa. You can find look-alikes and artists who emulate Elvis' style and music. Hundreds of statues, gift items, etc. with the face of the idol they can be found almost anywhere on the strip , the region of the city where the casinos are concentrated. Some slot modelsThe musician's themes can be found, but the one that stands out the most is the "Elvis, the King", for its unusual roulette dynamics and its different and fun bonus rounds. It is manufactured by IGT and can be found in many casinos and hotels in Las Vegas and elsewhere.
Some online versions are also available and can be played for free or for money. If you like the idol and want to check out themed bonus rounds of Jailhouse Rock and Viva Las Vegas , this is the right slot machine!
Britney
Pop star Britney Spears announced in 2013 that she would be doing a series of shows at the Planet Hollywood hotel in Las Vegas, starting the following year. Since then, the star has sold more than $ 100 million in tickets in its four-year run, which is expected to end this year. Britney was also honored by the gaming company Aristocrat with her own themed slot machine.After a series of personal problems that caused her to fall ill in 2007, Britney Spears stayed out of the limelight until a brief return to public life. Since then, the idol has chosen to carry out a residency contract in Planet Hollywood. These contracts, like Elvis' was in the 1960s, provide for a number of continuous annual shows at the hotel or casino, as a "house artist". So, still active and out of the main spotlight in Los Angeles and Hollywood, the popstar has been focusing on returning to her music career and taking care of her health.
His slot machine, found in several strip hotels and casinos , features themed rounds of the pop star's biggest hits, like Toxic and Oops, I Did It Again .
King Of Pop
Michael Jackson had a versatile career. Starting as just a boy with his father and brothers, at the Jackson Five, the King of Pop was well known for his music, his dance moves and his controversies. With a life shrouded in mystery, hundreds of plastic surgeries and accusations of pedophilia, the star certainly did not have a peaceful life until he died recently at the age of 50.
However, its legacy is much bigger than that. The revolution that the star promoted in pop music, in music videos, in short, in pop culture in general are not forgotten. Hits like Thriller have spent years at the top of the charts. The moonwalk is internationally associated with the idol.
This entire career has already been presented to us in his documentary This Is It , which accompanied the singer's rehearsal routine for his most recent tour. The idol has also been honored in Las Vegas for Cirque du Soleil performances, in a show called One .
In addition to these tributes, another simple one also exists in Las Vegas. Featuring special themed rounds of Smooth Criminal and Beat It , Michael Jackson's themed slot machine, dubbed The King of Pop, can be found in several locations in the betting capital. In addition to the themed symbols and bonus rounds, the slot machine also features other appearances by the idol, who sometimes appear and, gliding across the screen, earn you roulette wins. For fans of the idol who already intend to follow the beautiful spectacle of Cirque du Soleil , it could certainly be the icing on the cake.
In addition to these artists, several others like Dolly Parton and ZZ Top also have tributes in international casinos. These machines are a great option for fans of betting MMC Singapore and especially music.